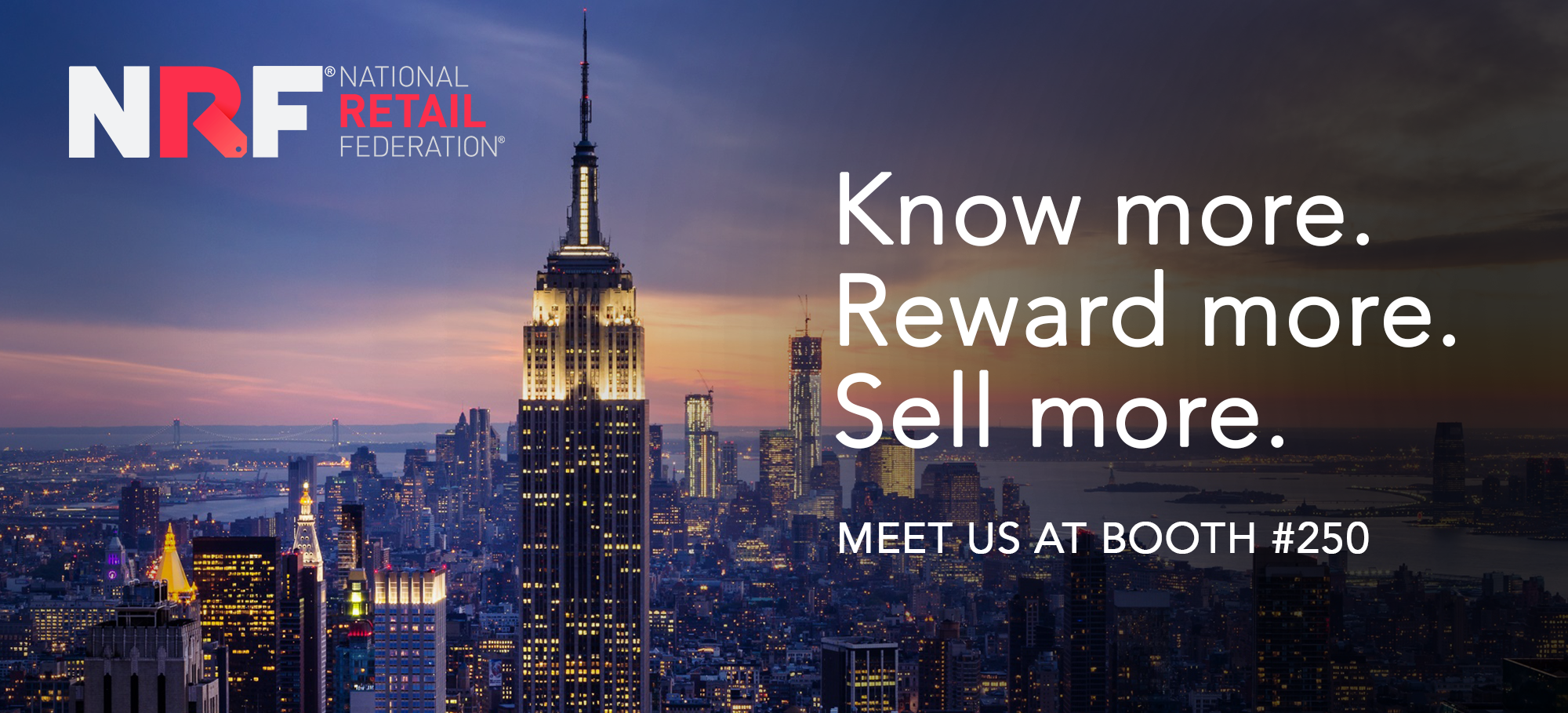 MEET WITH ECREBO AT NRF
Join us at NRF and find out how to generate incremental sales and drive loyalty for your retail business.
Our point of sale marketing platform enables you to reach all your in-store customers with unparalleled reach and precision and allows you to truly engage them at scale.
Through highly targeted messages and promotions, all delivered to your customers at the till alongside their receipt or digital receipt. Whether those offers are based on a customer's purchase history, or what's in their basket, relevant messages and promotions will drive them back to you. Again and again.
With no changes required to existing POS software or hardware, it's a simple solution that drives significant incremental revenue for our retail customers including Waitrose, M&S, Dixons Carphone and PANDORA.
Book your personalised today to see how we can drive additional sales for your business.
BOOK YOUR PERSONALISED DEMO TODAY!